The Rita Cheetah Print Tulle Dress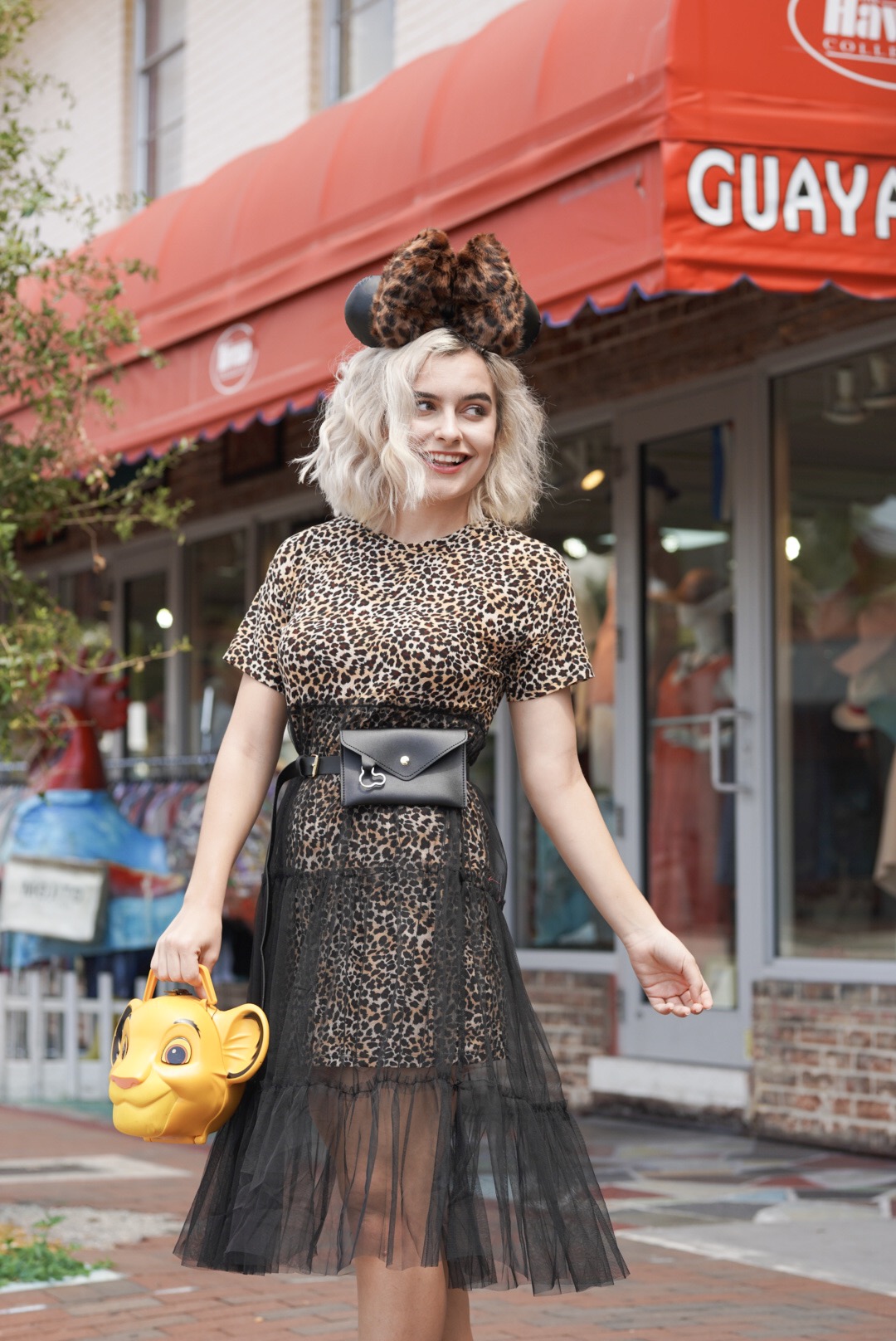 The Rita Cheetah Print Tulle Dress
THE CONCRETE JUNGLE COLLECTION F/W 2019:
Fall and #MNSSHP are quickly approaching, RLV Babes! Our Concrete Jungle Collection features all new Mickey & Minnie lunchbox handbags, tons of rare #VintageDisney pieces, the chicest ears in collaboration with Layla's Ears Shop, and so much more animal print goodness. Everything can be styled day-to-night and rocked with "pride" in your own concrete jungle. 🐆
DETAILS:
This chic cheetah print dress with an attached tulle skirt is the "purr-fect" statement piece to rock day-to-night in your concrete jungle.
CONTENT + CARE:
Material: 95% Polyester, 5% Spandex
Care: Hand wash cold
SIZING:
Small - Bust: 36 inches, Waist: 30 inches (free), Length: 44 inches
Medium - Bust: 38 inches, Waist: 32 inches (free), Length: 46 inches
Large - Bust: 40 inches, Waist: 34 inches (free), Length: 48 inches
sale